Betting at a bookmaker is incredibly fun and exciting. Before you know it, your knowledge of sports will earn you an extra penny. After all, you already predicted that Max Verstappen would win the next Grand Prix or that Bayern Munich would qualify for the next round of the Champions League. Despite the fact that bookmakers do everything they can to create as pleasant and safe a gambling environment as possible, we cannot ignore the downside. Betting on sports simply comes with risks. For example, the possibility of addiction or financial problems always hangs over online gambling platforms like a shroud. Fortunately, it is not at all difficult to keep gambling at a bookmaker fun and safe. As long as you keep your head down and follow these tips for responsible betting.
The first responsibility lies with you
Gambling addiction, financial problems as a result of your betting, social isolation … these are all things that you think don't happen to you. But the facts tell otherwise. Some people are a lot more prone to gambling problems than others, but by now there is plenty of evidence that you really don't have to be a young, unstable gambler with little money to get yourself into trouble. Anyone who occasionally bets money at a bookmaker would do well to keep a sharp eye on their own gambling behavior.
In the first place, you are responsible for your own gambling behavior. It is not for nothing that the Dutch Gaming Authority used the slogan Speel Bewust 18+ for years. By following your head instead of your emotions and remaining thoughtful in everything you do, you can prevent many problems. Among other things, playing consciously means that you should never bet if you have had alcohol, are tired or have had a mentally difficult day. The chances of making emotional rather than rational decisions at such times are enormous. And those emotional decisions rarely lead to anything positive in the world of online gambling. You have to keep your wits about you and that becomes very difficult if your head is not clear.
Be wise and keep track of your finances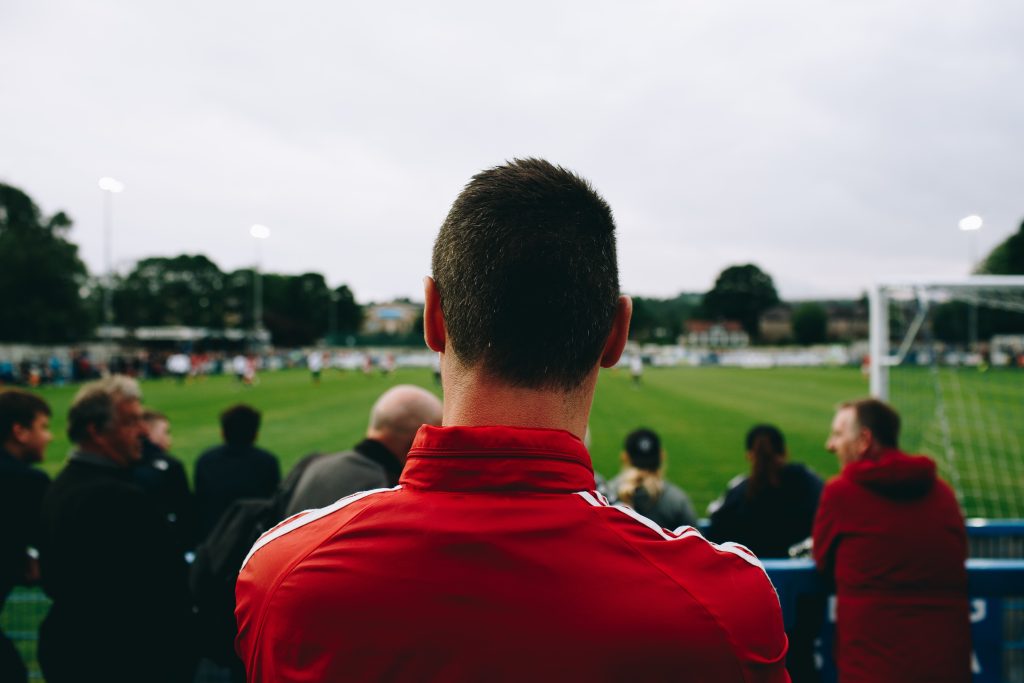 Keeping your head clear is only the first task you have. In fact, it is also important that you have a clear financial plan. Our bankroll management tips can help you with that already! The main points you should pay attention to are:
· Never play with money that you cannot afford to lose or that you have borrowed from someone else. The money you set aside for your sports betting should really be an extra, and not come from the pot for your rent, clothes or insurance, for example. After all, there is always a real chance that you will lose a few bets in a row. You must be able to bear that loss financially, otherwise this money does not belong in your player account.
· Work with a gambling budget and set clear limits for the stake per bet. That way you are not tempted to blow your entire budget in one go when you spot a bet with great odds. By staggering, you keep much more control over your money.
· Never try to win back lost bets. So take your losses if you're not having your day and have to take more losses than you care to. Otherwise, you run the risk of going on an emotional rollercoaster and throwing up your bets. You have the idea that this way you can make up for your earlier losses, but this can actually end very badly….
A break lets you see everything clearly again
You are responsible for your own behavior. Yet you quickly forget all good intentions once you are in the flow and you make one bet after another. At that moment, your head is only occupied with statistics and which bets can bring you victory. Whether you are acting responsibly and thinking about the amount of your bet, for example, is just a secondary concern for you.
To avoid becoming so focused on your bets that you forget the world around you, it is smart to take regular breaks. This way, you take yourself out of that continuous flow of betting for a while, after which you can see everything clearly again. The thought of making bets with even higher odds will disappear, as will the tendency to increase your stake in order to make a slightly higher profit. If you take regular breaks, you will regain control. A simple alarm clock function on your phone works wonders in this case. Also remember that life has more to offer than betting at a bookmaker. So setting a maximum playing time per day is not a bad idea.
Take action if it does go wrong
If you neatly follow the above tips for responsible betting, you will reduce the chances of your hobby getting you into trouble. Still, it can happen that you gamble too much money or simply can't stop once you get into that flow. That's not weak, and it's certainly nothing to be ashamed of. But it is important to take action when you notice that things are going in the wrong direction.
Taking action means, first of all, signing up for the Cruks system. If your name is listed in this Central Register of Gambling Exclusion, you can no longer bet with a bookmaker for a certain period of time. The 6-month break from gambling takes effect immediately after registration, so there is no turning back. In addition to a registration in Cruks, it is wise to tell your surroundings about your problems and/or contact a help agency. Bookmakers with a Dutch license all have contact information on their platform. And that's not the only thing they do to ensure that betting at a bookmaker remains responsible.
Bookmakers do their part to ensure responsible gambling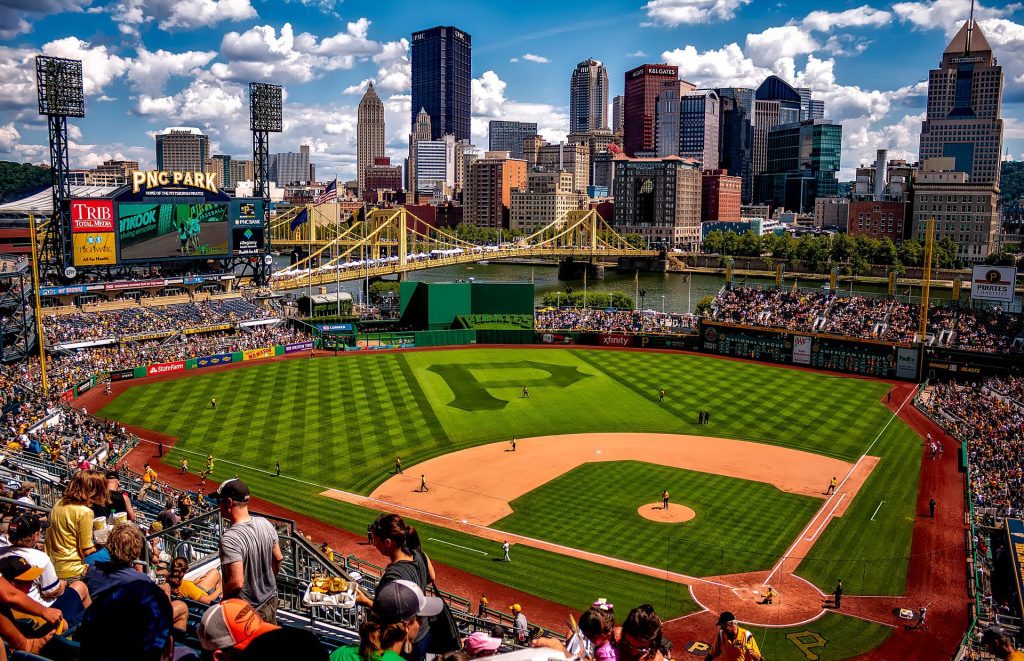 Bookmakers are required to create the safest possible gambling environment. For example, once they get their license for the Dutch gambling market, they have to keep a close eye on the minimum age. In the Netherlands, you can only enter the online gambling world if you are 18 years of age or older. It is the bookmaker's job to verify that you are indeed old enough to gamble. Age verification using a passport copy is a simple but very effective method. Some bookmakers even go a step further when it comes to young people and gambling. They consider the account of gamblers under the age of 24 to be high risk profiles. The likelihood of gambling problems is statistically higher in this age group than in other groups, and therefore the control at BetCity, for example, is a lot greater. Holland Casino even excludes players between the ages of 18 and 24 from their bonus promotions. As a result, deposit bonuses, free bets and cashback bonuses do not provide additional motivation to start betting.
Age verification is only one of the tasks that bookmakers take on. Indeed, since October 2021, they are also obliged to check whether new players are registered in Cruks. If someone's name appears in it, they are not allowed to accept that player. Bookmakers even have the option of proposing problem players for Cruks registration. They are constantly monitoring whether their players are still gambling responsibly, which allows them to spot deviant gambling behavior quickly. Nevertheless, it is also important for bookmakers to prevent gambling problems as much as possible. Therefore, they make every player think about their personal limits. For example, when creating an account, you have to specify what your maximum playing time is, how high your maximum deposit is and at what amount you want an automatic profit distribution. By the way, these questions do not come from the bookmakers themselves. The Dutch Kansspelautoriteit is the real driving force.
The Dutch Kansspelautoriteit keeps an extra eye on everything.
There is definitely a hierarchy in the Dutch gambling world. Sports bettors are controlled by the bookmakers, and the bookmakers in turn are closely monitored by the Dutch Kansspelautoriteit. This umbrella organization does everything in its power to make everything as safe and responsible as possible. For example, they require bookmakers to take good care of their members and pick out the problem cases. They also require their licensees to provide information about responsible gambling and to use the current slogan. For a long time that slogan was Play Aware 18+, but that well-known slogan was changed to Prevent Regrets. Stop in time. 18+ a worthy successor. Bookmakers who do not fulfill their obligations should beware. After all, the Dutch Gaming Authority has the power to revoke licenses. So you are not alone if you enter the online gambling world and have two clear goals in mind: win bets and gamble responsibly.